The company behind Tinge, HeW Pharma

Since its inception in 2017, HeW Pharma has become an established player in Belgium as a producer of raw materials for the pharmaceutical sector and personal care products under the brand name Tinge. As a pharma company, we are licensed by the FAGG and operate under strict GMP procedures.

Our skincare range is mainly available through pharmacies because they can provide customers with the correct advice. For and by pharmacists, we are creating a new future in the health segment.

Have you ever needed a specific prescription from the pharmacy? Then chances are that the purified water used by the pharmacist in preparing comes from HeW Pharma..

On the banks of the Albert Canal in Antwerp, you will find HeW Pharma, where we are busy every day developing and producing a truly Belgian brand.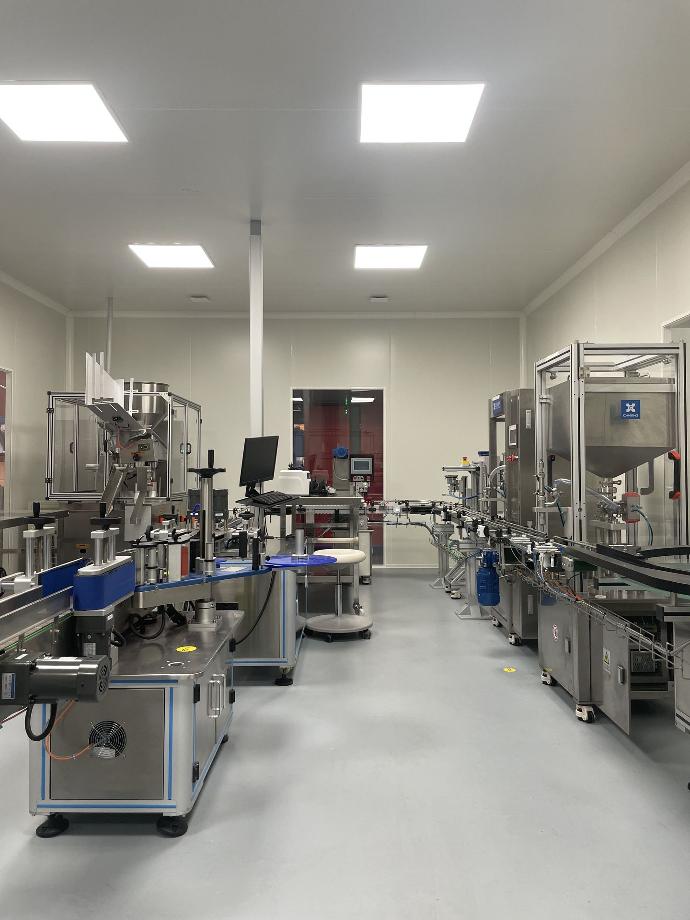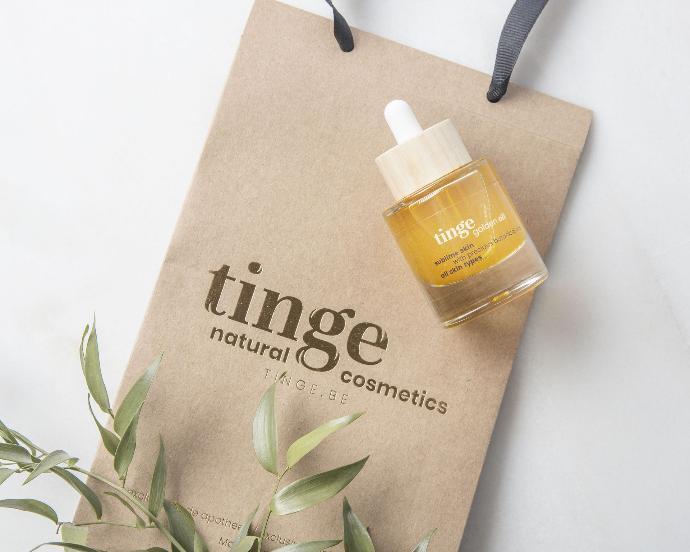 Our vision

The vision behind Tinge may well be called idealistic. Many people use cosmetics with harmful consequences for themselves and nature, often without realising it themselves. Equally insufficient is the realisation that the skin, man's largest organ, is much more than just a passive protective layer.

A large amount of synthetic substances, petroleum derivatives or non-active ingredients: these are things many manufacturers prefer not to mention. But they are used, very often indeed. And that while many consumers are genuinely concerned about their health, that of their children and that of the planet. Just look at the growing interest in healthy food, sustainable products or fair clothing.

Consumers are increasingly looking for the origin of what they use; they don't want their behaviour to harm the planet or others. Tinge is totally on that line. Tinge's mission is anything but a marketing stunt. It is therefore natural for Gunther and Ann to start their business from the power of nature. More than that, it is their vision of life. We therefore consciously say no to big pharma.

Where it all started.
all started with a poster of an orca in Gunther's nursery. His fascination with the graceful ocean giant has remained. For him, the orca symbolises the power and sheer beauty of nature. Moreover, the animal approaches perfection, evidenced by the fact that it has been evolutionarily identical for centuries. Gunther's decision to become an engineer stemmed from another early fascination: the urge to push boundaries, to always strive for improvement and innovation.
After gaining experience in various places, the time was ripe to translate his vision into his own company in which he could combine both fascinations. Thus was born HeW Pharma, through which Gunther and Ann develop Tinge skin care products today.

From our more than 20 years of expertise in industrial automation, including in the pharma sector, we know that synthetic processes and classical R&D are finite. They are often inadequate and, indeed, have pernicious side effects on our body and health. Innovation consists in making formulations with natural raw materials , not only for personal care products such as Tinge but also other applications. Together with several universities, we are innovating and developing every day.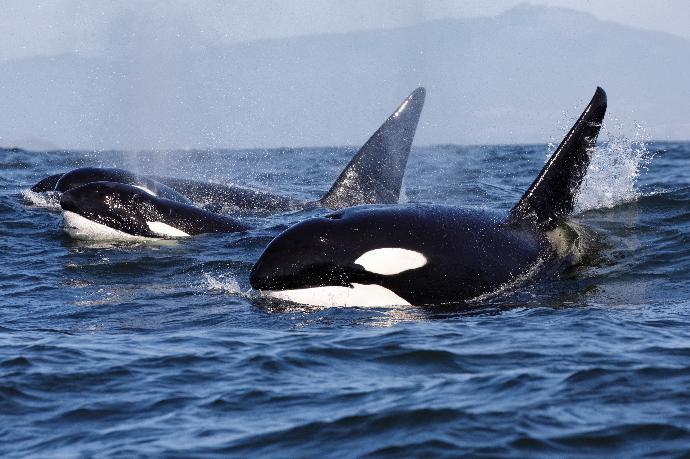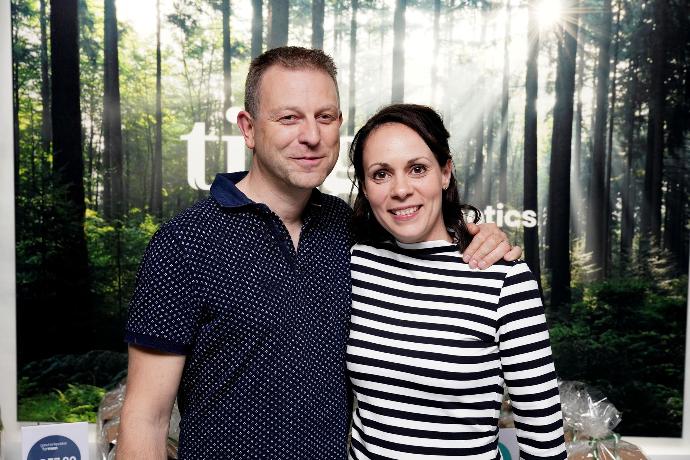 As a human being, you are part of nature. Using polluting or harmful products affects not only yourself, but also the rest of the world, today and tomorrow. But the good news is that we can do something about it. Producers can opt for sustainable and natural products. If consumers are going to use those products, they should not lower their standard of living. After all, nature is full of substances that are good for us. What works naturally, works naturally. Choosing Tinge is choosing a healthy future for yourself, your (grand)children and the planet.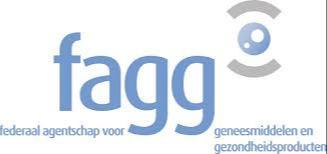 Fagg - Full GMP

HeW Pharma produces everything in full GMP zones - cleanrooms, they are of grade C and grade D classifications

Channel Z visited us in Antwerp and discovered where Tinge's development all happens and where this genuine Belgian brand is produced !