Nothing is stronger than the force of nature.
Yet we too often ignore that power with our lifestyles. With a high-quality range of natural skincare products and nutritional supplements, Tinge aims to change that. For Tinge, there are no compromises when it comes to health, respect for nature and people. Only the very best is good enough.
---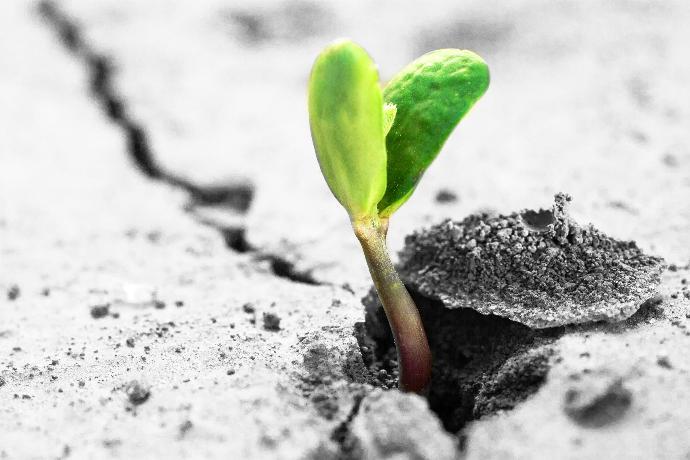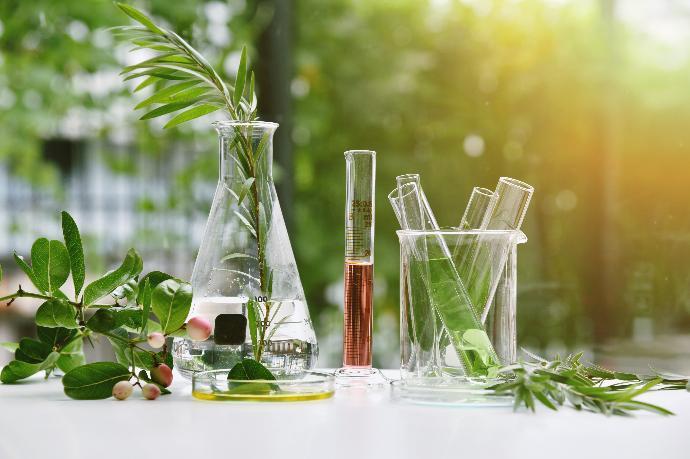 Only the best raw materials
At Tinge, particular attention is paid to the raw materials. Crucial is the careful extraction and selection of the best active substances. The natural raw materials used by Tinge all carry one or more international certificates attesting to their sustainable nature (COSMOS, Ecocert and/or NaTrue). Many raw materials come from France, which allows continuous in-house control of cultivation and extraction. Moreover, they travel a short distance, which is obviously good for the ecological footprint. Some fabrics, however, can only be found in other continents. But even then, sustainability is paramount. There are raw materials that get the right certificates, even if half a forest has to be cut down for them. Tinge will not use those.
---
Maximal percentage of active substances.

Tinge's products are very high in active ingredients. This sets them apart from many other dermocosmetics and dietary supplements that sometimes contain only up to 1 % active ingredients. Furthermore, you won't find any unnecessary fillers in Tinge products. The industry often uses these, but they are of no use to the user. On the contrary, fillers can reduce the efficacy of the active ingredients or even be downright harmful. The key is to avoid losing the efficacy of the actives. With the right technological solutions, this can be done. The process must keep the chemical chain of the raw materials intact. If it does not, the active ingredient immediately loses its efficacy and no longer has any added value.
---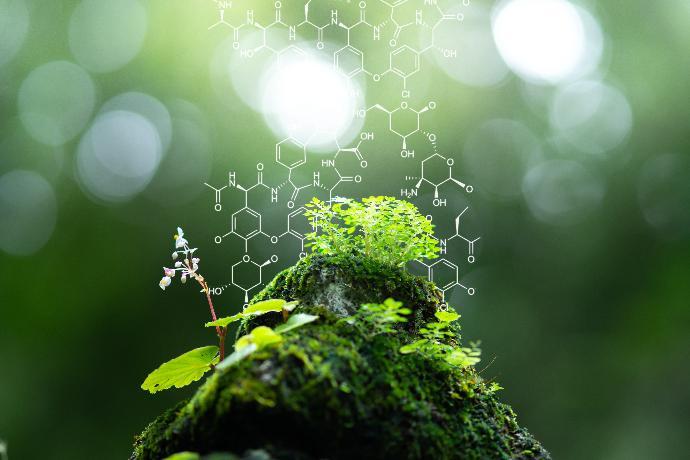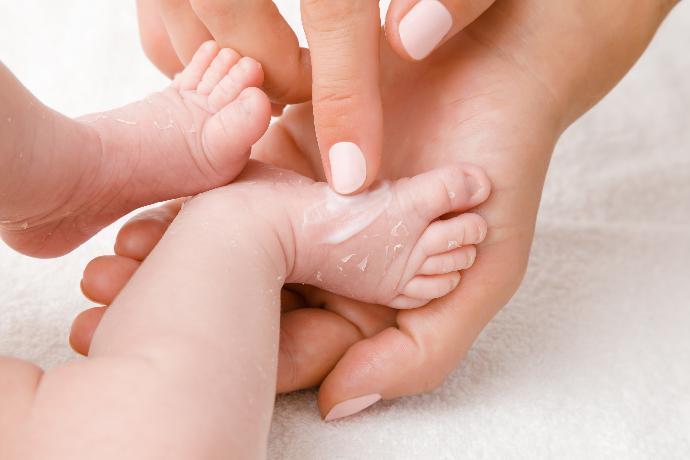 Sensitive skin.

The Tinge team invests a lot of time and effort in research and formulation. It is, however, the only way to achieve high-quality products. The aim is always to use as many plant-based ingredients as possible in Tinge's skincare products. Plants are living organisms and they function in a similar way to our skin. The purer a product, the more recognisable it is to our skin. And the more smoothly the active substances are absorbed. The exact composition of the product also determines the absorption of the substances by the skin. This is why Tinge's natural products are also so suitable for people with sensitive skin.

---
Barely any allergens.

Pollution, our lifestyle, less healthy skincare products but equally climate change are giving our skin a hard time. This is why Tinge's natural products are sometimes supplemented with a limited amount of carefully selected synthetic ingredients. These are always harmless to man and nature. Why is this carefully considered choice important? Sometimes plant-based ingredients can cause irritation, while Tinge's baby products, for example, achieve an irritation index score that is 12.5 to 25 times lower than what is mandatory. All Tinge products are also systematically dermatologically tested and approved, without exception. The result: there are no or hardly any allergens in them.
---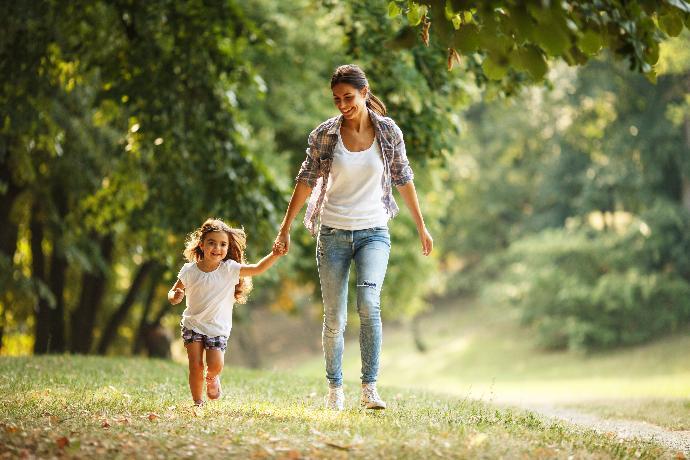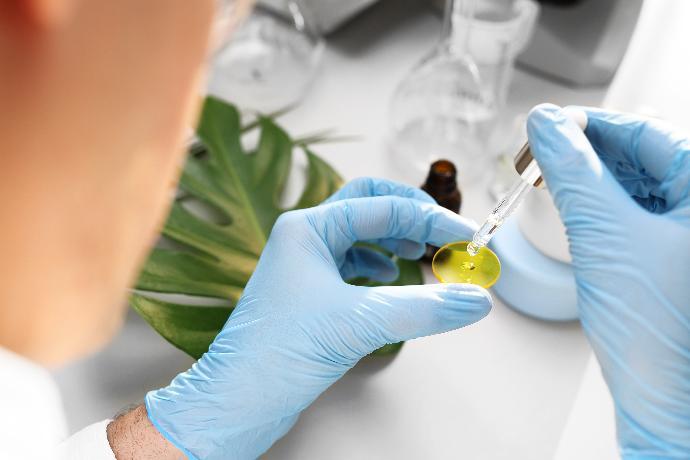 ​Full production in Belgium.

Development and production in Belgium is written on Tinge's packaging, and that can be taken literally. Remarkably, all production is done in-house by HeW Pharma. With the exception of the cultivation of the raw materials and the production of the packaging, the entire process takes place in Merksem (Antwerp). From the moment the high-quality raw materials arrive, they are processed from A to Z within the company. This not only has the advantage that Tinge is in control of the entire production and thus quality assurance. It also ensures a smaller ecological footprint. Take the production of Aqua Purificata, for example. This extremely purified water is an essential ingredient in many medicines and skincare products. HeW Pharma does not source Aqua Purificata elsewhere, but also produces that itself in Merksem.

---
Small ecological footprint.
Tinge's philosophy is not only in its products. In other it goes far to reduce its ecological footprint. For packaging, Tinge chooses glass wherever possible, which is endlessly recyclable. The lids of the glass jars are made of sustainable wood. When plastic is unavoidable, Tinge consistently opts for plastic made from sugar cane. Displays, in turn, are manufactured from rubber wood, which is a waste product. With the launch of refill stations for day creams, Tinge aims to reduce waste even further with another innovative solution. Finally, Tinge also chooses local suppliers as much as possible.
---